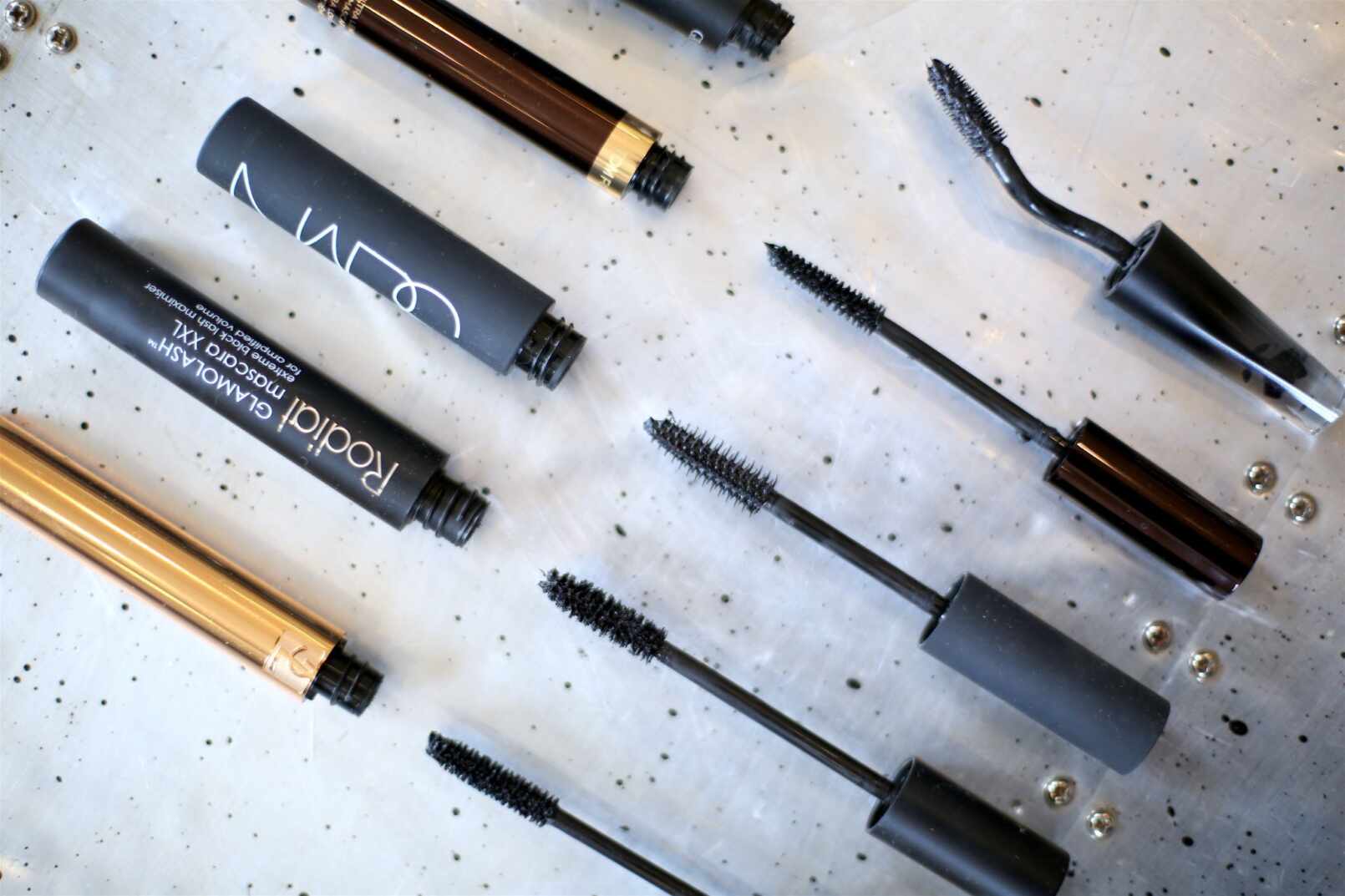 Today, I'm really excited to be announcing a collaboration with one of my favourite shopping destinations… Harvey Nichols. They are launching their new 'Holy Grail' beauty series this month to discover the very best of luxury beauty and I'm taking part as one of five beauty experts reviewing their Holy Grail beauty products. Each person has a different category, and I'm going to be reviewing the mascaras.
Lashes have always been my 'thing'. If I were to leave the house with only one product on my face, mascara would be it. I've tried pretty much every mascara out there over the years and for the next five weeks, I will be writing a detailed review of one of my all time favourites on the Harvey Nichols website, finally revealing my ultimate favourite Holy Grail pick at the end of the project.
You can check out my first review, as well as see who else is taking part in the project, over on the HN website here. I'm certainly going to be taking notes from all the other reviews too, especially in the red lipstick category as the judge is makeup legend, Mary Greenwell!
Let me know in the comments below which is your ultimate favourite mascara? I'd love to know!
*This post is sponsored by Harvey Nichols