*This post is not a paid-for partnership, but contains gifted press samples and affiliate links*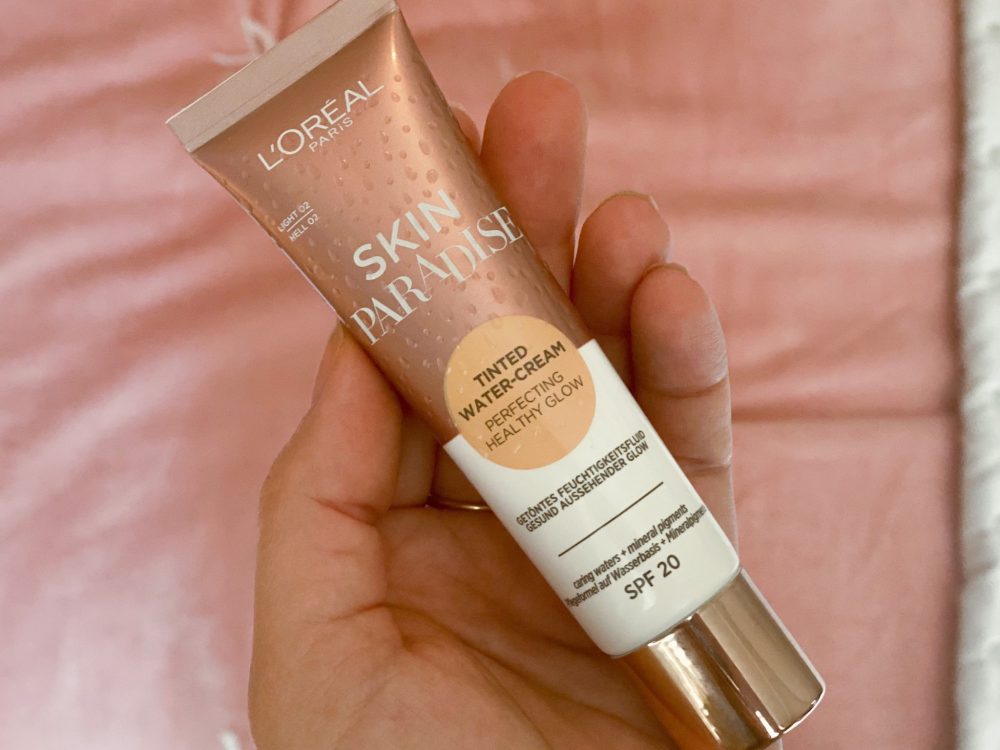 Like many of you I'm sure, the past few months of hot weather and less socialising have left me reaching for a tinted moisturiser rather than a full-coverage foundation, so I was intrigued when L'Oreal Paris' new Skin Paradise 'Tinted Water-Cream' landed on my desk last week. An extension of the 'Paradise' collection spearheaded by their bestselling Lash Paradise mascara (which, on a side note, I like but don't love)  This little tube promises a 24 hour boost of hydration, medium coverage and a dewy, luminous finish. Combined with Camila Cabello looking fresh and perfectly peachy in the campaign imagery, SPF 20 and the very reasonable price tag of £10.99 it sounds too good to be true, right?!
I've been giving it a whirl for the past week and can confirm that it's absolutely not too good to be true – this product is an absolute gem. Lightweight, cooling and easily blended, it leaves the skin looking fresh, dewy and remarkably smoother. It errs on the side of a foundation rather than traditional tinted moisturiser when it comes to coverage too – which surprised me. Combine it with a good concealer and I think even those with considerable blemishes would be more than happy with the coverage day-to-day. It's a perfect summer base.
Personally, I use a tiny bit of powder on my T-zone to set everything in place and keep the finish the right side of 'glowy'. Other than that – it wears well (it's not going to look perfect at the end of the day, but it fades naturally and evenly, unlike some other higher coverage tints) and comes in 10 shades. This could obviously be better, but for a sheerer coverage product, you have to be less specific with your shade choice, so 10 shades covers much more skin tones than 10 shades of higher-coverage foundation would. The shade I've shown here (and am wearing) is Light 02 – it's clearly a little dark and too yellow for me, but looks fine once blended. It's also fairly impressive for a drugstore selection, which are notoriously less inclusive than the higher end brands.
  BEFORE
(Brows, eyes and lips done, nothing on the skin)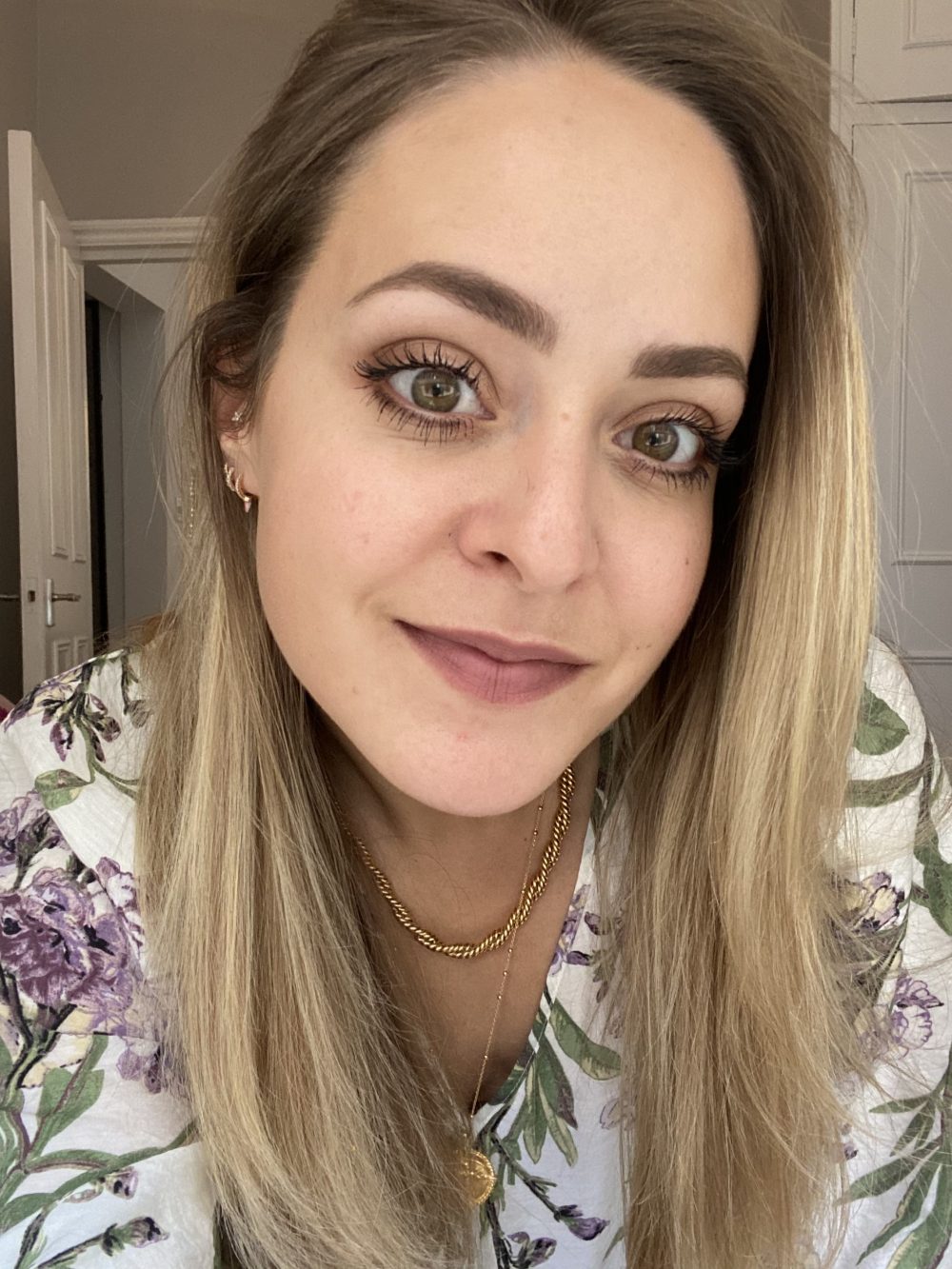 AFTER
(Wearing shade Light 02, no powder)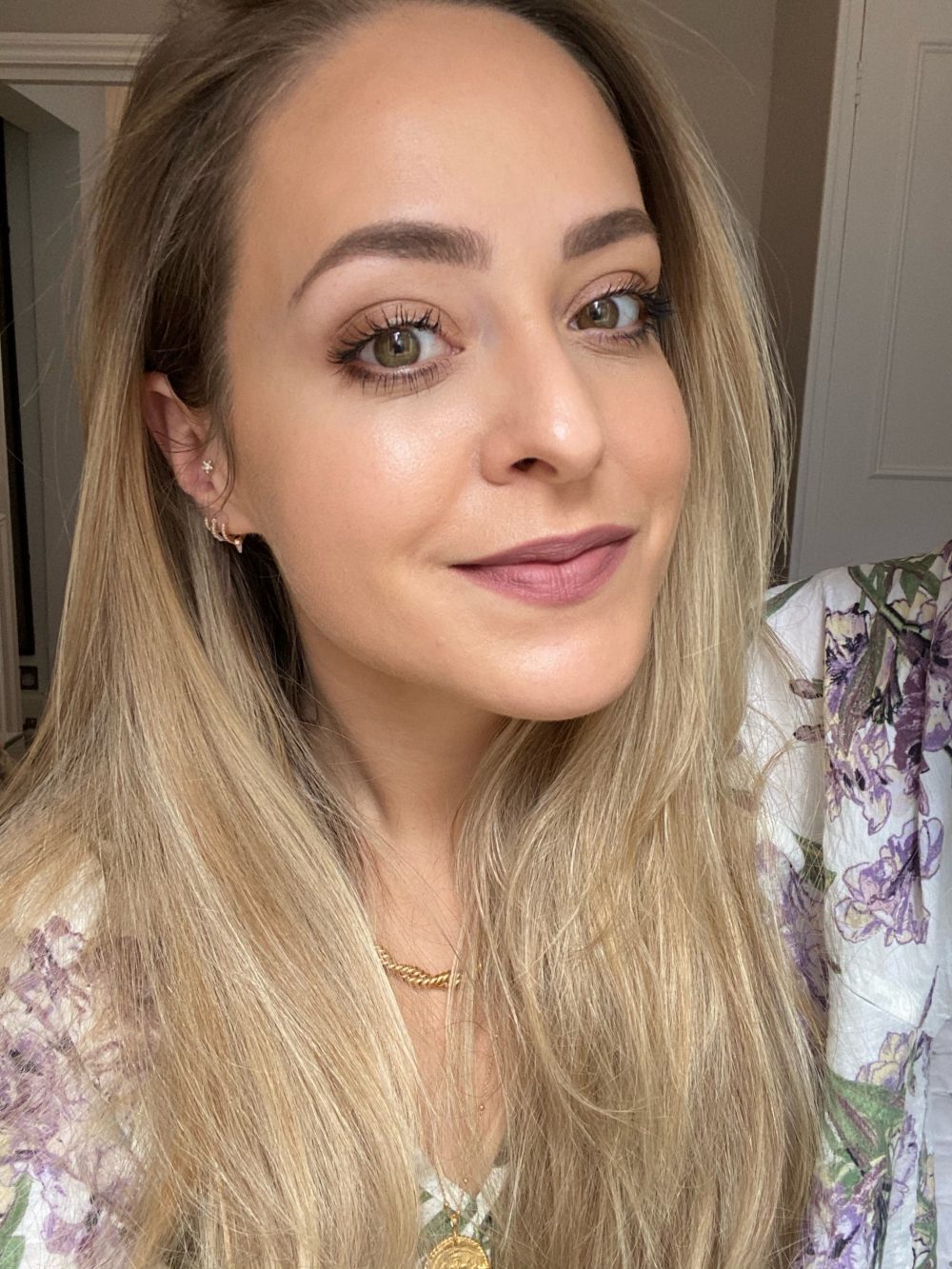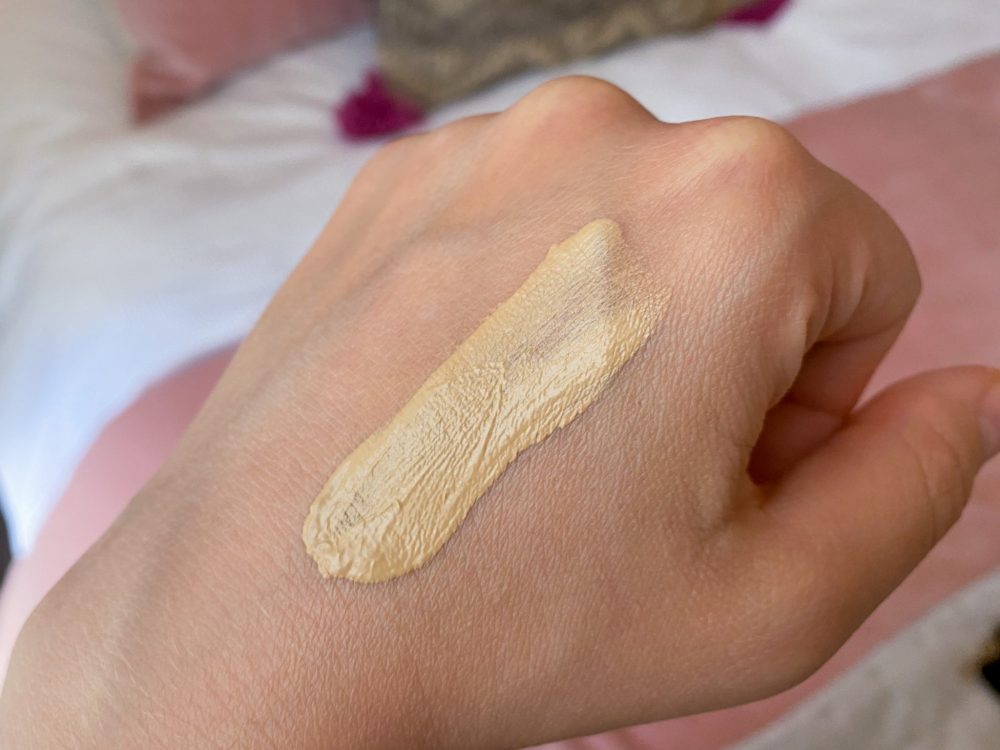 Overall, I'm seriously impressed with this. I've found myself reaching for it over all of my other bases this week and can see it becoming a firm summer staple!
L'Oreal Skin Paradise Tinted Water-Cream is available in Boots and Superdrug now, or you can find it online below!
SHOP THE POST