Great news for all 'Instant Light' fans out there… Clarins have launched four new shades of their super popular Instant Light Lip Comfort Oil for the summer! I'm such a fan of the entire Instant Light range, from the Tined Balms to the Lip Perfectors. The original Lip Oil is also a favourite of mine so I was intrigued to see them launch new shades…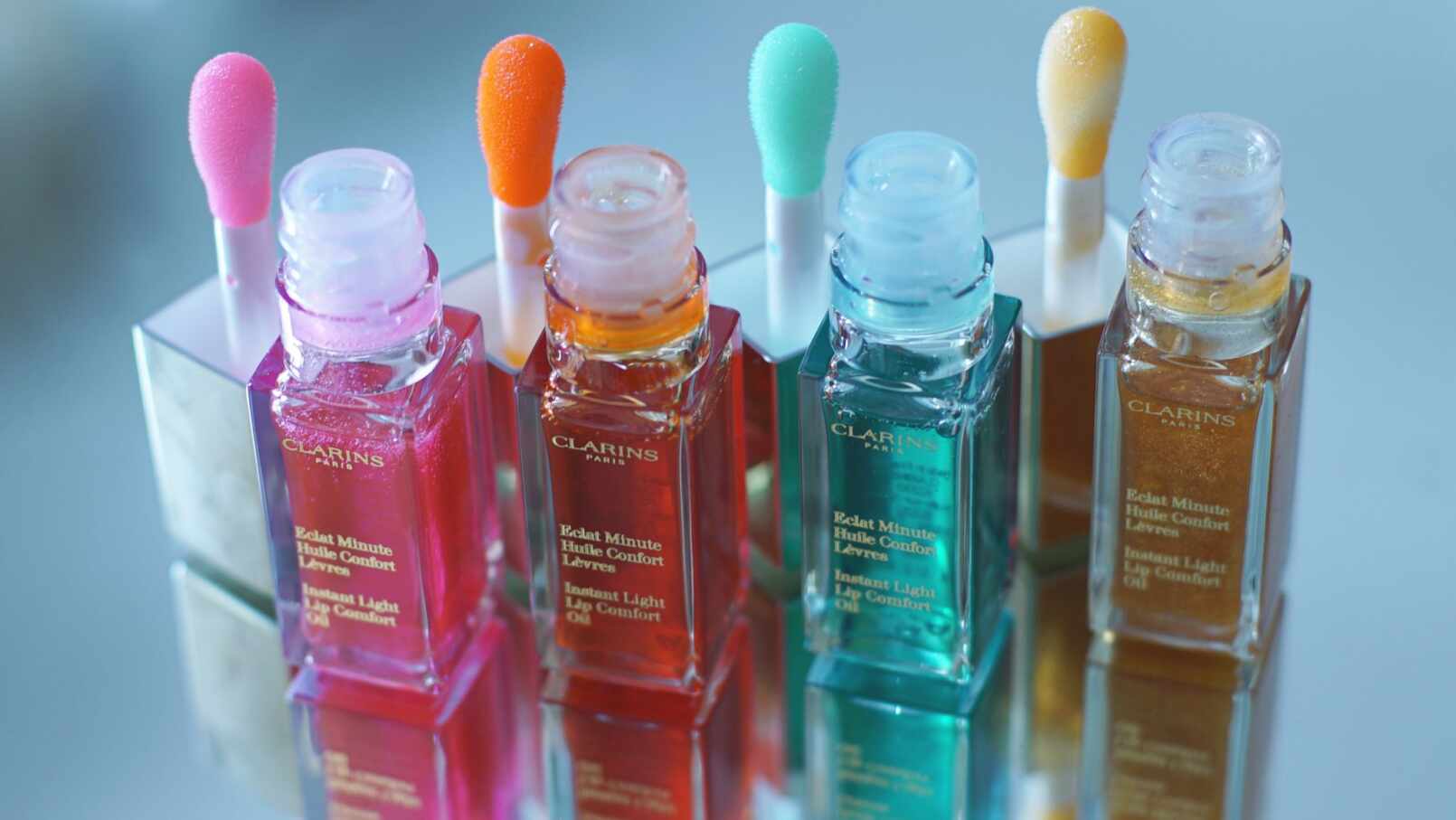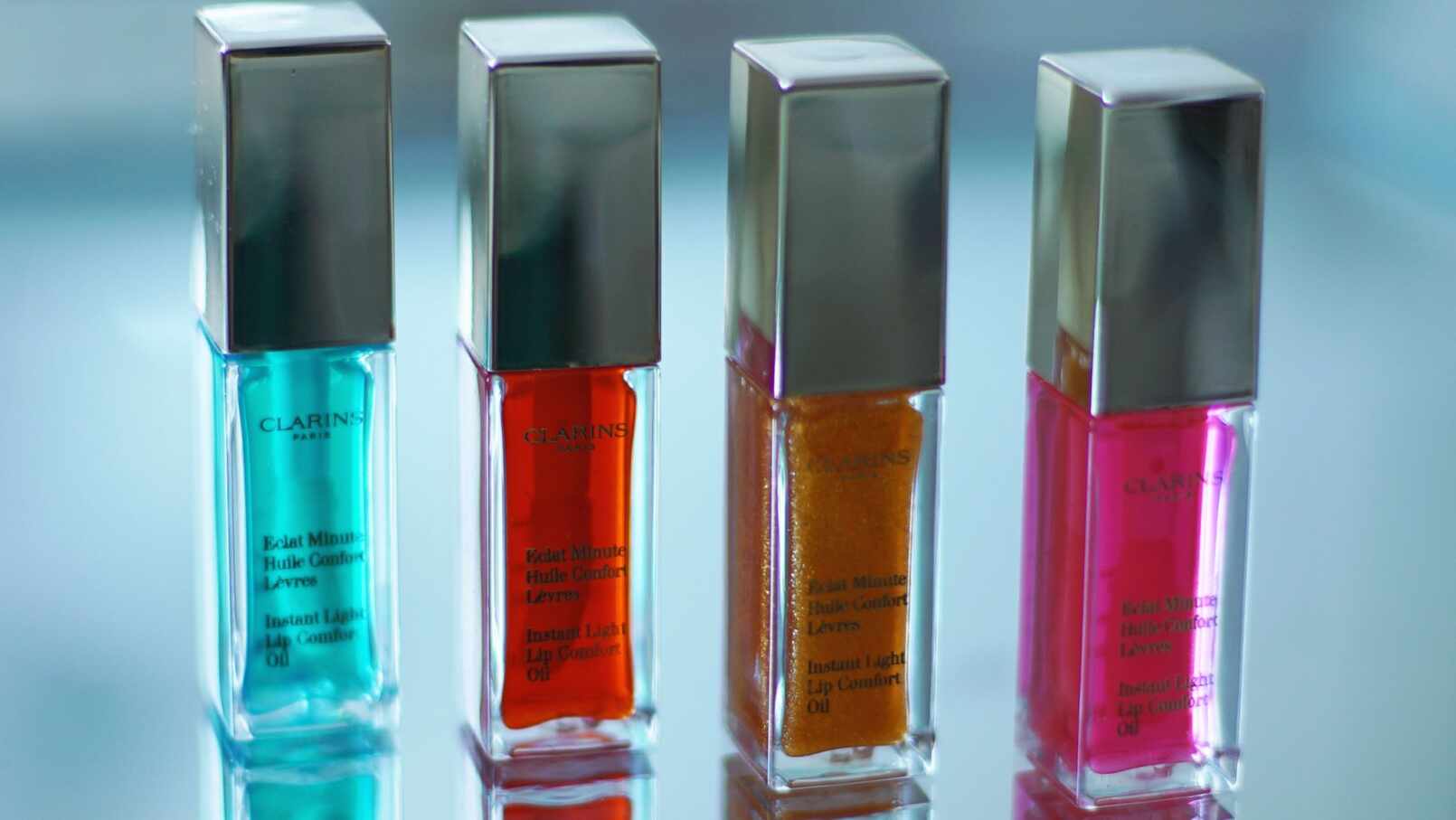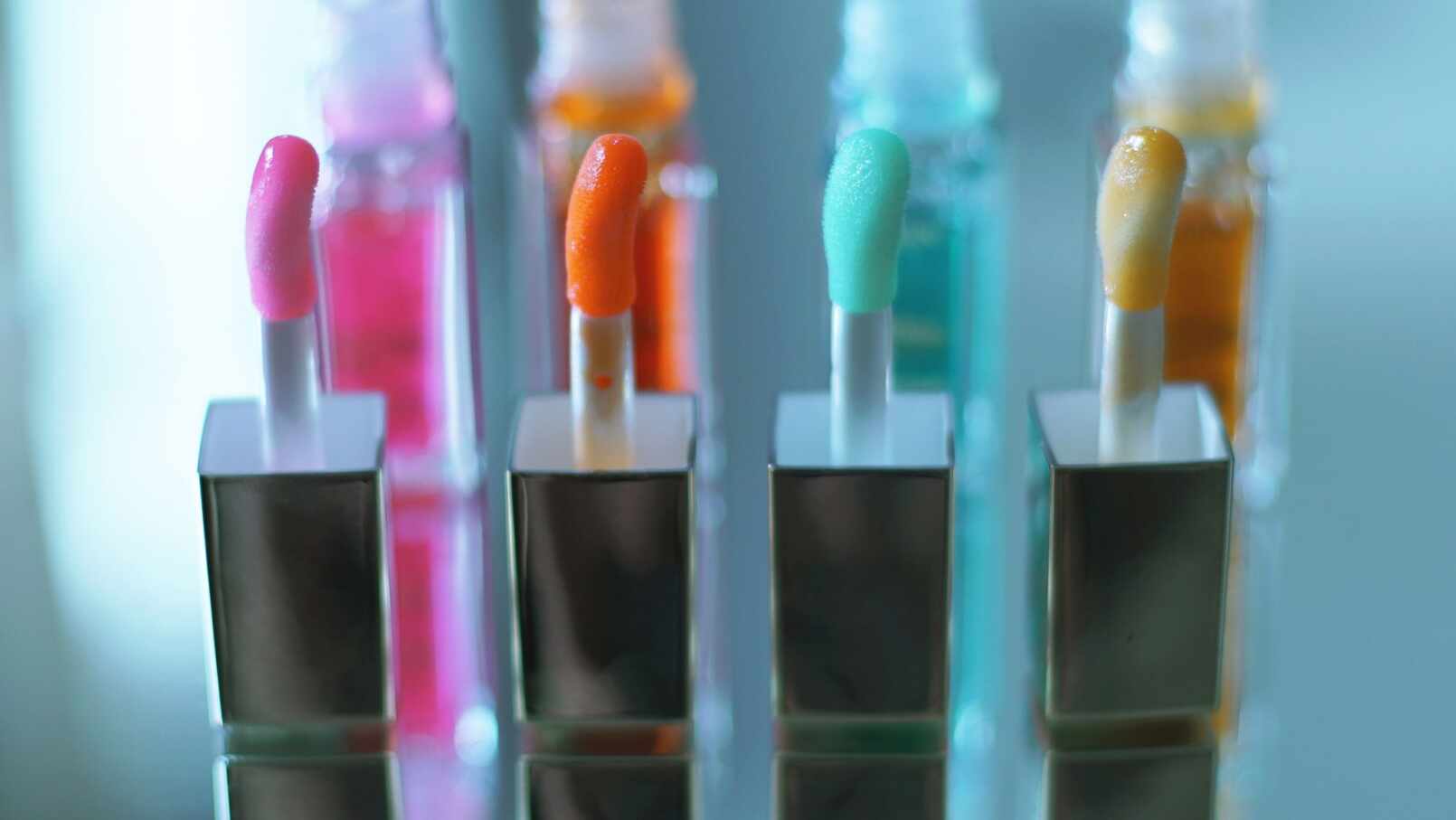 If you've never tried the original version of this, it's such an interesting product as it's not quite an oil, not quite a gel, not quite a gloss… almost like an oil-in-gel. It's a little sticky so stays on the lips for hours, and feels lovely and nourishing. A hybrid between a lip treatment and cosmetic really.
The four new shades are all sheer, so don't expect any significant pigmentation from these, but they do all look subtly different on the lips. There's blue/green tinted 'Mint', shimmery golden 'Honey', vibrant orange 'Tangerine' and neon pink 'Candy'. Each one is scented differently to coincide with its name which is nice. My personal favourite is Candy, both for the colour in the packaging and on the lips, and definitely for the scent!
These are out next week, £19 each and available on Clarins Counters. Move fast though, I have a feeling they will sell out pretty quickly.