It's that time of year when we're all looking to kick start 2017 feeling fit, healthy and energized. One of my favourite ways to do this is with delicious vitamin and nutrient packed smoothies and juices, so today I thought I would share five of my favourites with you all. I also filmed a video showing how to make them all, but I've listed the recipes for each below for easy access if you want to try any of them yourselves!
THE HULK SMOOTHIE 
    The Hulk is a delicious green smoothie, packed with the 'good fat' of avocados, designed to keep your heart healthy and also full of anti-inflammatory nutrients and antioxidants, making them great for your skin and eyes! To make this add 1/4 of an avocado, 1 pear, 1 kiwi, 2 handfuls of spinach and 1 handful of kale to your nutribullet (or other blender) and just blend until smooth!
PEANUT POWER SMOOTHIE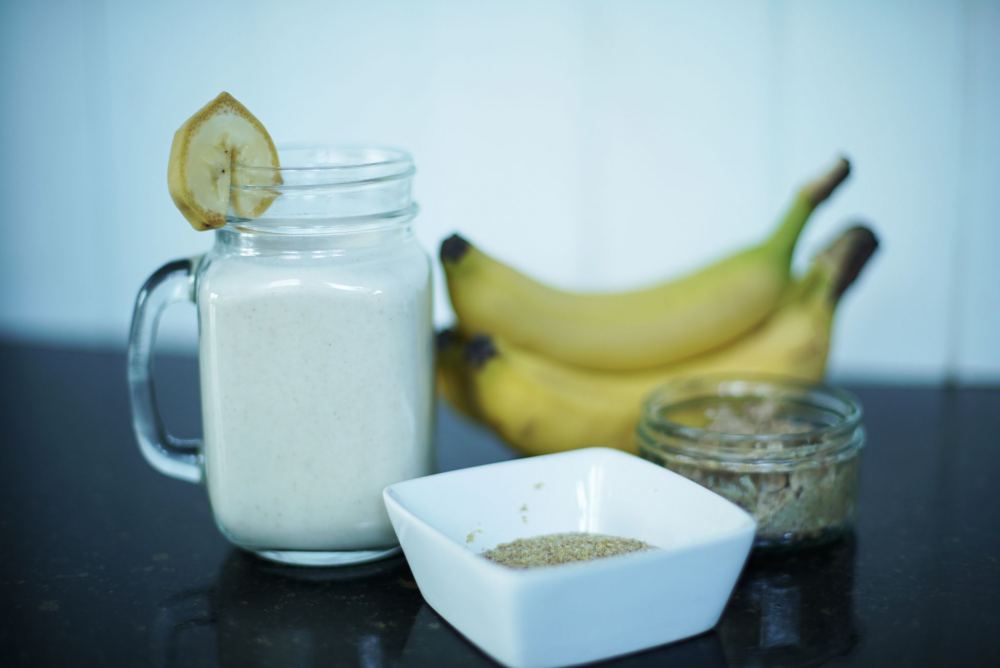 This yummy creamy smoothie tastes like a treat, yet is still super healthy! The Banana's contain high levels of potassium and healthy carbs, giving you a long lasting energy boost, as well as being great for your heart, stomach and digestive system! Again grab your nutribullet/blender and pop in 1/2 a banana, 1 cup of milk, 1 tablespoon of peanut butter, one tablespoon of flaxseed and a handful of ice and then blend until super creamy!
BEETROOT BOOSTER JUICE
The Beetroot Booster is full of great veggie ingredients, including beetroot which is high in dietary nitrate, an essential ingredient in lowering blood pressure. It also contains ginger, which is jam packed with antioxidants! Juice 1 apple, 5 kale leaves, 1/2 a beetroot, 1/2 a carrot and 1/2 inch chunk of ginger and you're ready to go!
MORE THAN A MOJITO
This cocktail inspired recipe is great if you're doing dry jan, it tastes just like a mojito but instead of the alcohol is packed with a whole load of health benefits! Juice 1 apple, 1/2 a cucumber, 1 lime, and a handful of mint leaves and your ready to serve this tasty tipple!
POPEYE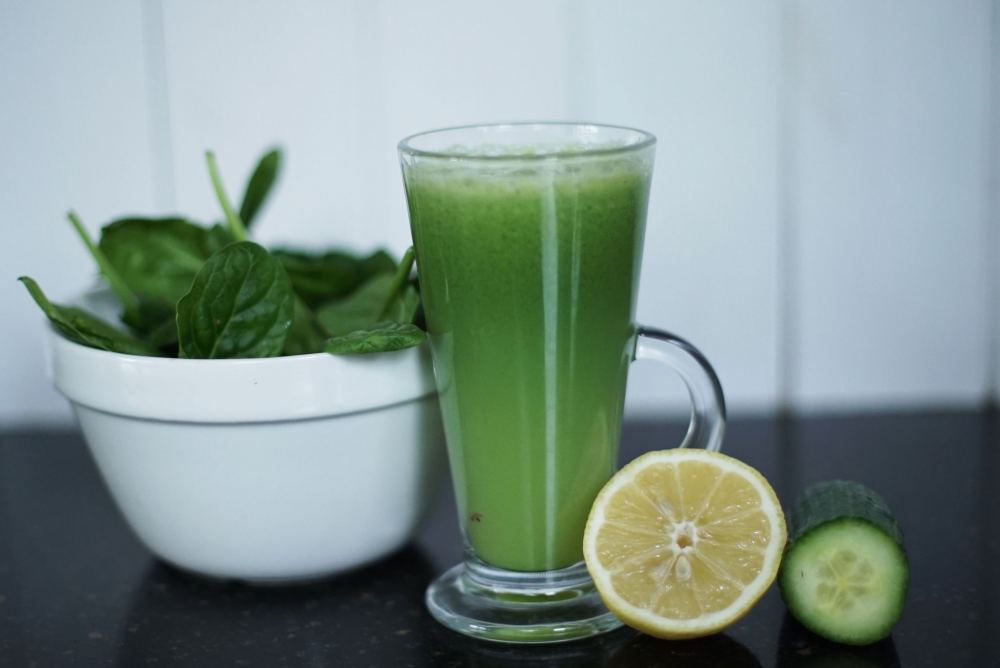 Inspired by the spinach eating cartoon, Popeye is full of benefits to make your body stronger! Spinach contains loads of vitamin K, so great for the absorption of calcium & helping keep your bones and teeth healthy! Kale also has loads of health benefits, it can help lower cholesterol levels as well as being great for your blood, skin and muscles.
I hope you enjoy trying these out if you're looking for some heathy juice recipes this month! All five of these are actually taken from my book The Glam Guide, which is also packed with other healthy recipes, motivation and fitness tips as well as lots of fashion and beauty bits too. You can check it out  HERE