*Sponsored Post
Calling all skin care junkies… Elizabeth Arden have some exciting news this week! They are launching a brand new flagship counter in Debenhams Oxford Street with it's very own, permanent treatment room, and to celebrate, they are hosting a huge in store event next week!
They are taking over most of the Debenhams beauty hall to offer over 1000 customised facial treatments to customers from 24th October – 6th November. These aren't just a quick skin consultations either, they are 45 minute customised skincare analysis sessions with an Oxygen Blast Facial. They cost just £15 to book, which is redeemable back against products you purchase on the day AND you get a complimentary goody bag with a cute little 'hello beautiful' makeup bag full of travel-sized ElizabethArden cult beauty products worth £60 PLUS a voucher for one of your friends to have the same skin consultation for free – an absolute bargain! I've had the Oxygen Blast facial treatments a couple of times before and they are so lovely for an instant skin boost – it's the perfect lunch break treat if you're in the area, I would 100% recommend booking in if you're in the area next week (you can find the online booking form here).
After these 1000 consultations have taken place to celebrate the Red Door Spa launch, Elizabeth Arden will then begin taking bookings for the new Red Door Facial Services treatment room, where they are offering full facial treatments. It's the first time Elizabeth Arden has offered it's 'Red Door' spa services in the UK in years, offering world class treatments in a state of the art private treatment room (with a red door… of course!)
I was lucky enough to get an appointment there last night to experience their 'Ultimate' 75 minute facial and it way utterly incredible. My combination treatment included microdermabrasion, enzyme exfoliation, LED therapy, extraction and hot and cold stone therapy. It was the first time I've had a sonic extraction 'spatula' used on my skin and I was so impressed. It was so much more gentle than I was expecting, yet my skin was instantly, visibly clearer and less congested, yet totally non-irritated during and after the process. I also have really dehydrated skin at the moment (it's that time of year!) and a few really dry patches where my skin has been recovering from a couple of breakouts. The treatment simultaneously removed any horrible dry, dead skin, while leaving my skin feeling so much more hydrated at the same time. I was really impressed. You can also add on different 'enhancements' to your facial for added benefits tailored to your individual skincare concerns, including additional LED, oxygen or microdermabrasion time. Prices vary from £20-£70 for these professional services and last 15-75 minutes. (Pre-booking is required)
If you're not based in London, you can also experience a little taste of the treatments too from next week as top counters around the UK will start to offer a selection of their speed treatments including the Oxygen Blast Facial, 'Pollution Solution' mini facial (both £15 each, redeemable) and some free add on treatments for the lips and hands and also free foundation colour matching too.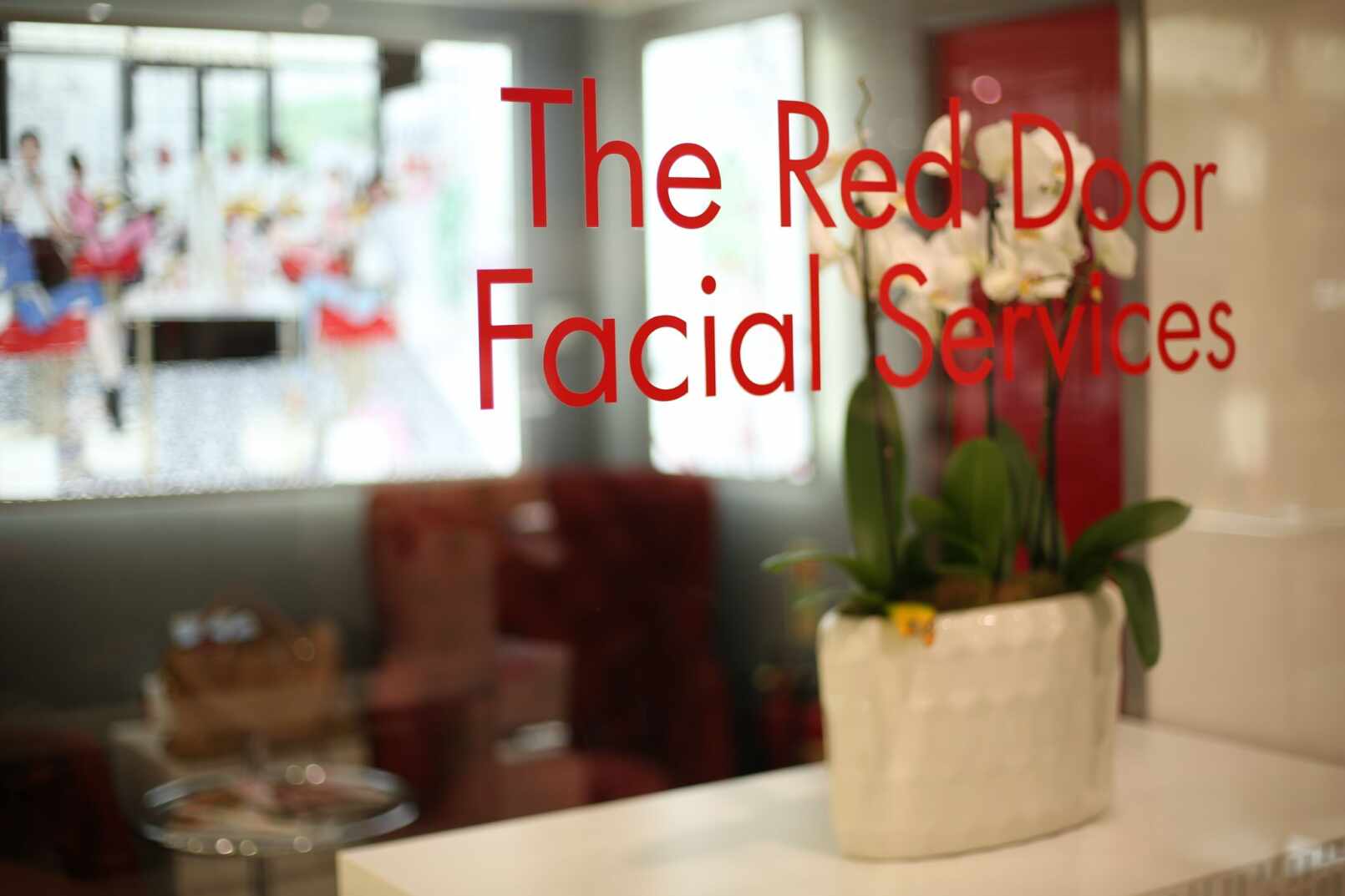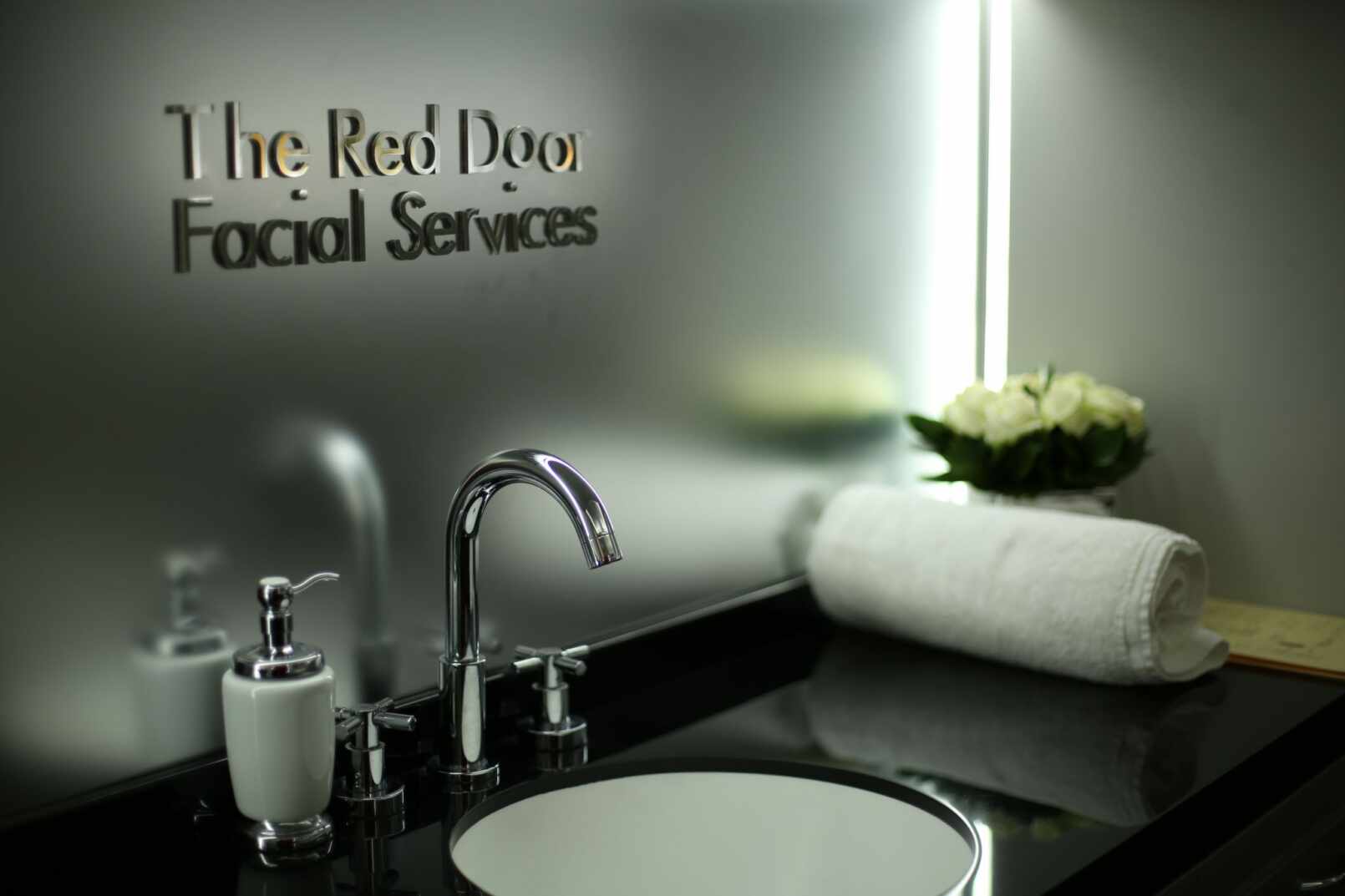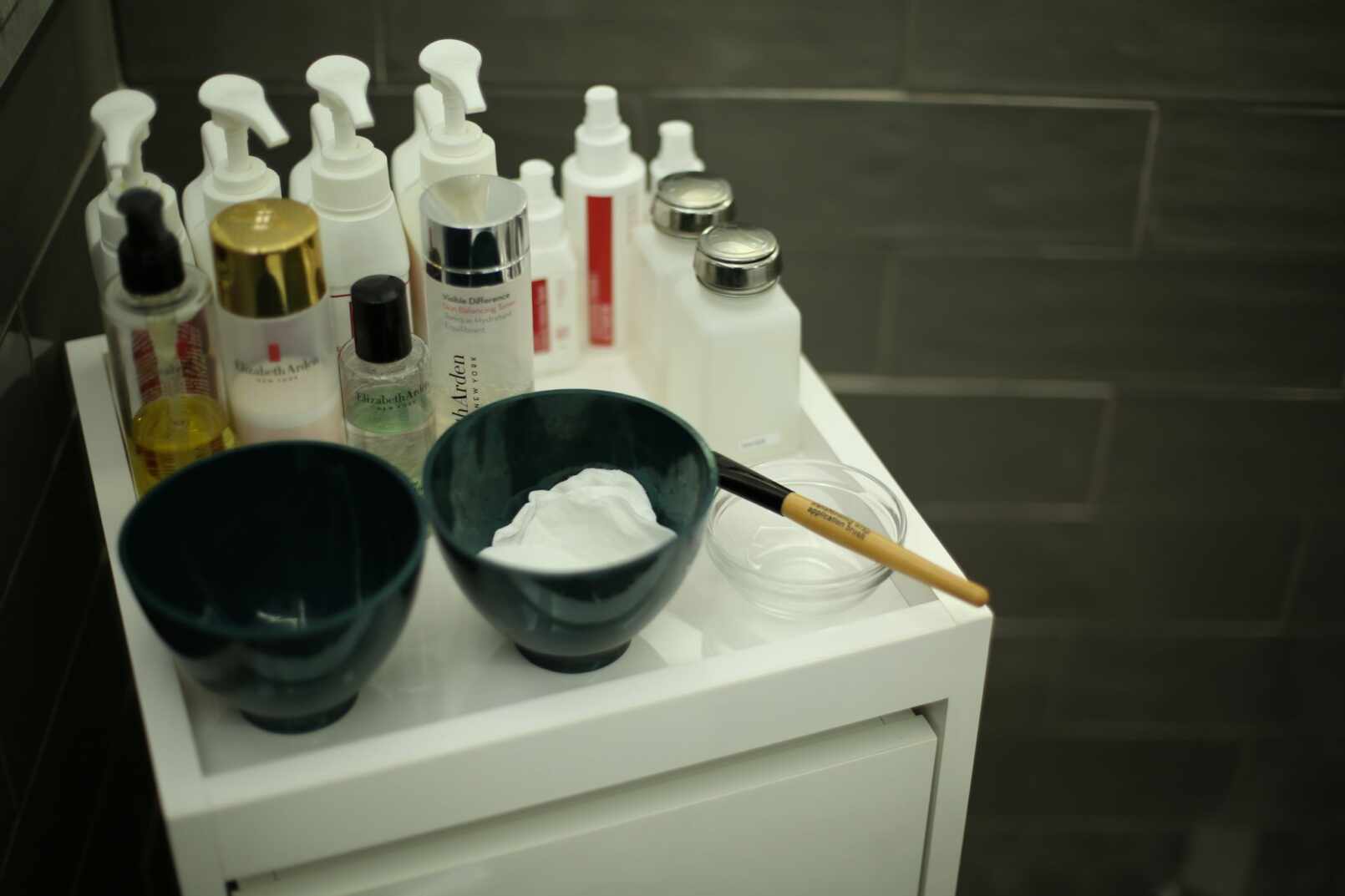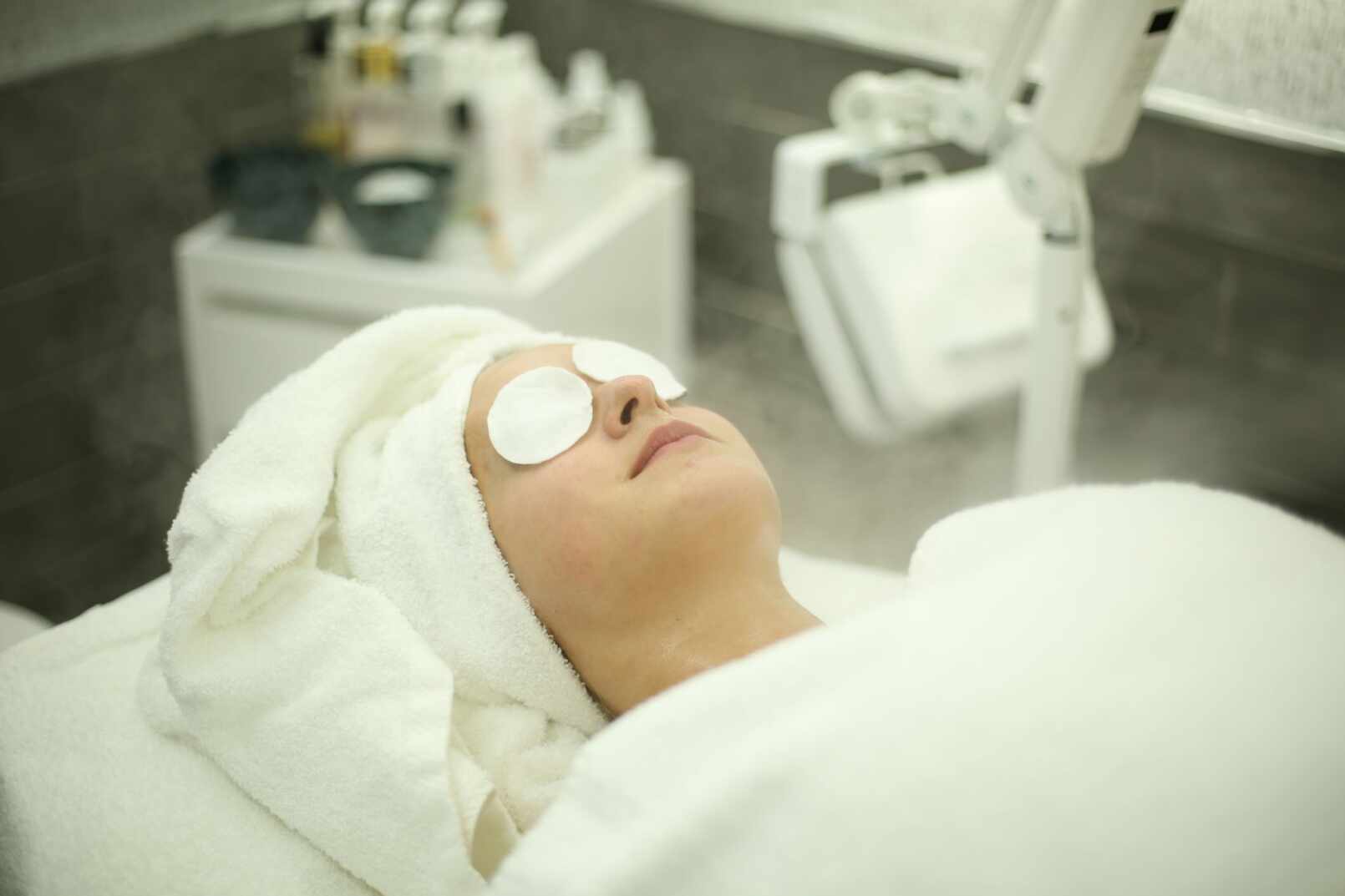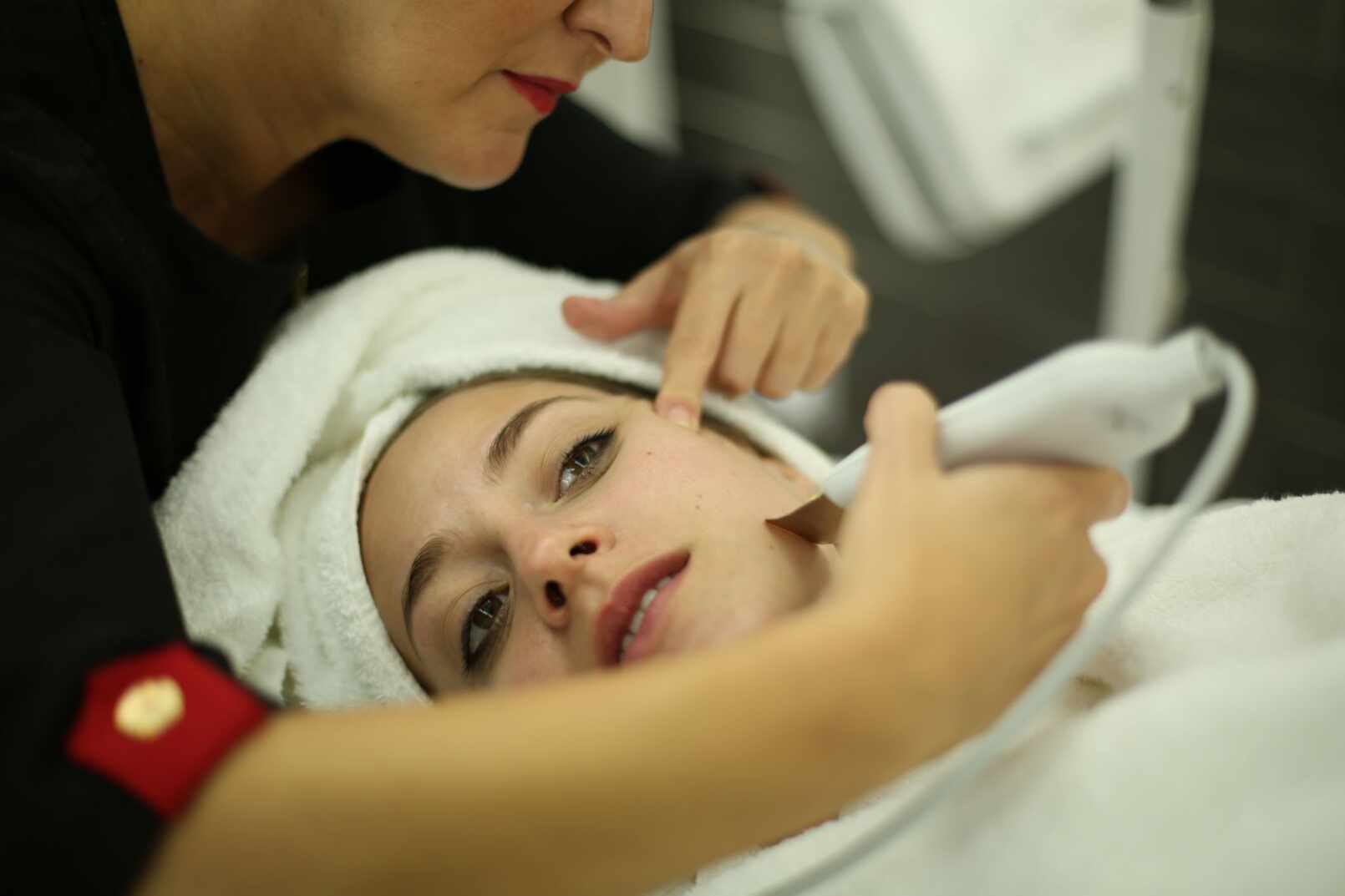 *This post is sponsored by Elizabeth Arden. All thoughts and opinions expressed are my own.