*This post is not a paid-for partnership, but does contain affiliate links*
Many of you may be aware (many may not!) that over the past year or so I've been on something of a sustainability journey… If you haven't noticed, I've been uploading a lot less haul videos, in fact, purchasing and talking about a lot less products in general. I've been trying to make small changes to both my lifestyle and content to make it more sustainable. Having said that, of course I'm not perfect, and the nature of what I do is in itself not          exactly sustainable, but nonetheless, I've been taking the time to educate myself and make better, smarter choices day to day, that will have less impact on the planet. Today I wanted to share some of the things I've done (and in many cases, products I've invested in) that have helped me make these small steps towards living a more sustainable lifestyle. I've found them all to be not only helpful on this journey, but also very useful in day-to-day life (a lot of them even better than the non-eco version, and many of them money-saving too!) For those of you trying to make more sustainable choices too, I hope this list helps you too!
Switching to a sustainable alternative to washing powder and/or capsules and fabric softener was one of the first changes I made, as I discovered The Eco Egg. I have to admit at first I was sceptical. I simply couldn't believe that this little plastic egg filled with mineral-based balls would actually clean my clothes as well as regular detergent… but it DOES! I was amazed to discover how well the Eco Egg works. Depending on the size of box you buy, this little plastic egg promises to give you hundreds (yes HUNDREDS!) of washes in comparison to a regular detergent. I have personally found that it doesn't give you quite as many as it claims, but it's certainly impressive. You buy refill sachets of the balls too, so one plastic egg lasts for years (we have had ours for over a year and it has no signs of wear yet!) I have to admit, it hasn't meant we can entirely quit detergent, as we do still use it occasionally on very dirty or smelly clothes (dog beds etc) but for day-to-day washing, it's brilliant – gets everything clean and leaves a very subtle scent (unlike the strong overpowering scents left by some detergents) Another great plus is that it reduces the cost-per-wash to around 10p, so it's much cheaper than regular detergent (that's also if you don't but it on sale, which they often are – you can find them ON AMAZON HERE)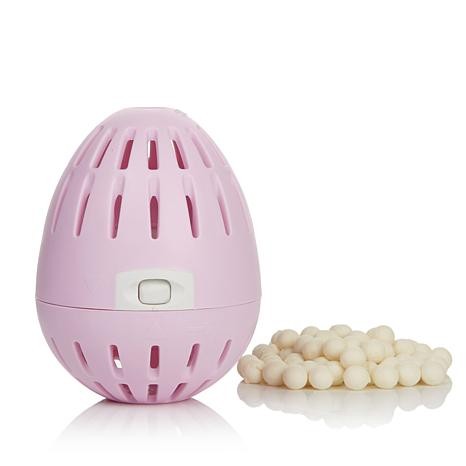 There are so many different things you can switch over to reusable alternatives, but my personal favourite single use item to ditch is the humble cotton pad – AND face wipes! You can buy reusable cotton pads and cloths cheaply online and wash them again and again. It's also worth investing in a little net bag for washing them in, so they don't get lost and damaged in your machine. Again, this is something that when you change over – you'll never look back! It's also a one-off investment, so will save you money in the long run. You can find my favourite RE-USEABLE COTTON PADS HERE.
Obviously, it's best to ditch any kind of wipes you use entirely if you can, however if like me, you're a mum, and the use of reusable nappies and wipes isn't an option for you right now, PLEASE make the easy and affordable change to using biodegradable wipes (and nappies, but that's a separate conversation!) A lot of people don't realise that there is plastic in wipes, therefore they aren't biodegradable. The damage that this, paired with the sad fact that a lot of people think it's ok to flush them down the toilet (WHAT?!) means they are a nightmare for the environment. I made the change to using THESE MUM & YOU ONES that I buy in bulk every few months from Amazon, but there are loads to choose from now. Don't let Water Wipes fool you either – They may not have chemicals, but they DO have plastic! The government have changed the rules for wipes, so they should soon ALL be plastic free, but in the mean time, it's best to opt for a version that specifically tells you it's plastic free.
Another easy switch. Although lockdown has meant the return of the dreaded plastic bag into many of our lives via food deliveries, whenever I shop in person in the supermarket, I ALWAYS take little net bags for my fruit and veg and try wherever possible to buy them loose to reduce our plastic waste. You obviously don't have to buy new ones to do this and can just use what you already have at home. Once you get used to doing this, it becomes second nature and you start to notice the insane overuse of plastic on the supermarket shelves… they are getting better I have to admit – but there is still a long way to go! We have THESE ONES and they've served us well.
A newer addition to my routine, I've recently discovered and switched to the new and very clever refillable deodorant brand, WILD. In terms of performance, I haven't noticed any difference to my usual Mitchum (who have also recently introduced a brilliant natural formula, although it is still sadly in plastic) WILD works on a subscription basis, you buy the initial aluminium case, and then get monthly refills of the product, each being packaged in completely recycled and recyclable packaging – a simply brilliant concept for a product we all use daily!
Going back to old fashioned milk bottles delivered to our door was a change I was so happy to make. Although we are Vegan, our little girl isn't, and the amount of milk we get through in a week is surprisingly A LOT. To think of all the plastic waste generated by this when we were still buying the 2L bottles from the supermarket makes me really sad. We now have three deliveries/collections from our Milk & More milkman a week, he also brings our dairy-free alternatives and you can order loads of other goodies including fruit, veg, bread, yoghurt, compost – you name it!
Renewable Energy
This sounds like an absolute faff to do, but all it takes is a call to your energy supplier and a switch of your tariff. Switching over cost us a small percentage more each year, but it is worth it for us to know we are reducing our carbon footprint significantly.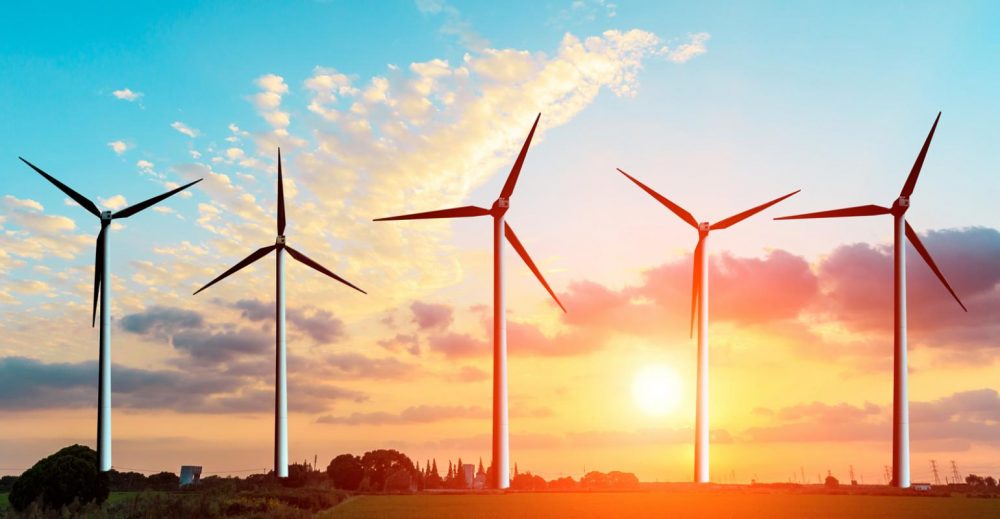 Shop Second Hand
Shopping second hand and vintage doesn't have to mean trawling through charity shops anymore (although that is fun too, it's not always possible and is pretty time consuming!) DEPOP and VESTIAIRE COLLECTIVE are two of my favourite places to find pre-loved and vintage pieces. If you're looking to find a second hand high street bargain or a designer vintage classic, between Depop and Vestiaire, they have it all! Ebay is a great place to look too, but beware of the fakes on there! I also love shopping vintage and second hand for homewares – often you find much more interesting pieces and a little bit of wear adds a nice bit of character to the piece. I love bidding online in local antique auctions, you can bag some MAJOR bargains too!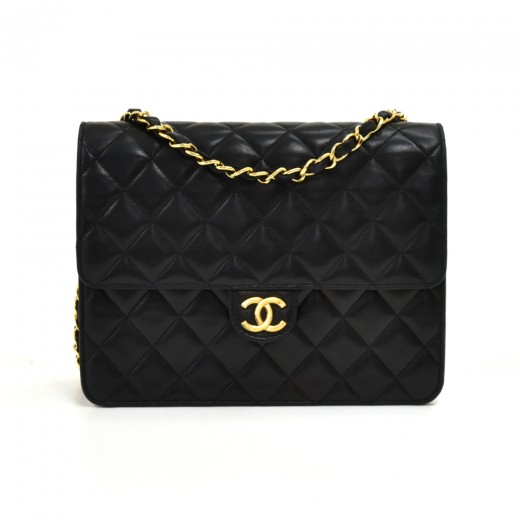 Organise Your Wardrobe
If you can see everything, you're far more likely to actually wear and use it all! If you have a messy wardrobe, things get shoved to the back, lost under and behind things and end up being worn much less than if you can see them – making you far more likely to buy new things you THINK you need, but actually don't… a vicious cycle!
Invest in a Soda Stream!
It might seem like a retro 90's dream… (I ALWAYS wanted one as a kid, but was never allowed!) but we also invested in a Soda Stream last year to replace our penchant for guzzling litre bottles of sparkling water at an alarming rate, and we've NEVER looked back! Although it's a bit of an investment initially, it works out much cheaper in the long run, and although you do have to replace the gas canisters, for us these last around 6 months and can also be refilled at certain locations, so it's still a lot more of an eco-friendly alternative to knocking back that San Pellegrino every day! THIS IS THE ONE we have and it's brilliant!