Last year Dior pushed their iconic Poison scent back into the limelight, reworking it to appeal a much more modern, youthful audience by releasing Poison Girl Eau de Parfum. The distinctive, powerful sentiment of the original cult classic scent was still there, but packaged in a much sweeter bouquet of punchy florals and sugary-sweet notes. This year they've added to this younger, edgier side of the brand by releasing the eau de toilette version, Dior Poison Girl Eau de Toilette. A lighter version of last year's Eau de Parfum, I actually much prefer this one. It opens with notes of bitter orange – something I'm personally obsessed with in fragrance at the moment (currently coveting Nest's Paradise as well!) so it had me at hello as such…
It still has the strong, sweet sentiment to it with the warm, sweet base of tonka bean and vanilla musk and a very floral heart of grass rose, rose damascena and neroli. All together it has a charm to it unlike the EDP. Dior have labelled it a 'bittersweet floral' which I think hits the nail on the head. It has the same heady, immediately recognisable punch to it but in a much more subtle way than the EDP. It launches on 1st March into Boots and rolls out nationwide at the end of the month. If you're looking for a new poison, this may well be it!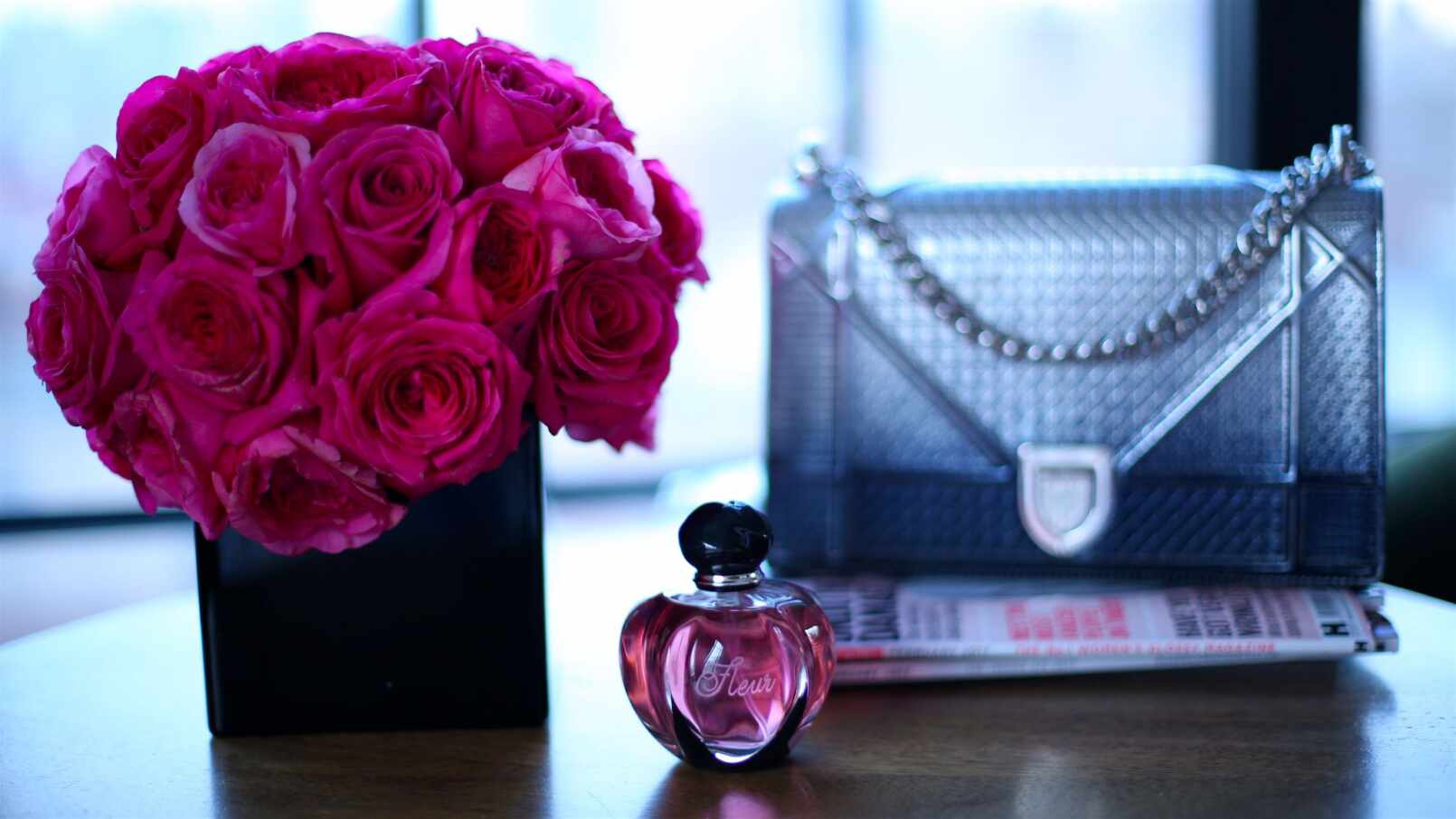 It's available in 50ml and 100ml sizes, £58 and £83.50 respectively.
SHOP THIS POST